About DM Recycling Services Ltd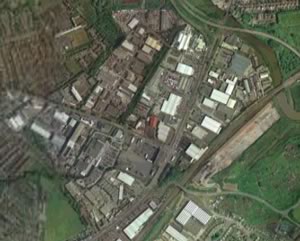 DM Recycling Services Ltd established in 2005 is an established and reliable supplier of recycling and waste handling solutions. We provide high quality new and refurbished waste compactors and balers which are available to purchase, lease or rent through our own in house managed rental scheme.
We supply recycling and waste cost reduction plans to many organisations throughout the UK. Our clients include Arriva Trains, General Electric, Tata Steel, The NHS, Football Stadiums and Shopping Centres, who have all benefited from large reductions in their waste disposal costs. This can be achieved through waste minimisation, recycling or waste compaction - all services where we can provide specialist advice.
DM Recycling Services Ltd also employ their own service engineers with extensive industry knowledge and are able to offer in house servicing back-up to its clients
By requesting a free of charge, no obligation waste audit, we can start providing your company with an easy solution to its current waste management issues.
DM Recycling Services Ltd can also provide the complete solution by not only implementing the most cost effective system but also supplying the most efficient disposal method for your recyclables.
The range of machinery and plant equipment can be diverse. With the experience of our management team and consultants, we can provide a reliable, realistic and cost effective waste management programme that can be put in place for your organisation.
If you have any questions, please contact DM Recycling.